Baby Tour
2011-01 to 2011-03.
It's a contest project. A game on iPad, player can use block, flower, grass, bubble, spinner, bird and so on to help the baby arrive the destination safely.
Use Cocos2d and Chipmunk.
I like this app quite much. I'm the team leader of 3 people, the only developer.
Movies
您的浏览器不支持HTML5,请升级。Safari使用效果最佳。
您的浏览器不支持HTML5,请升级。Safari使用效果最佳。
Pictures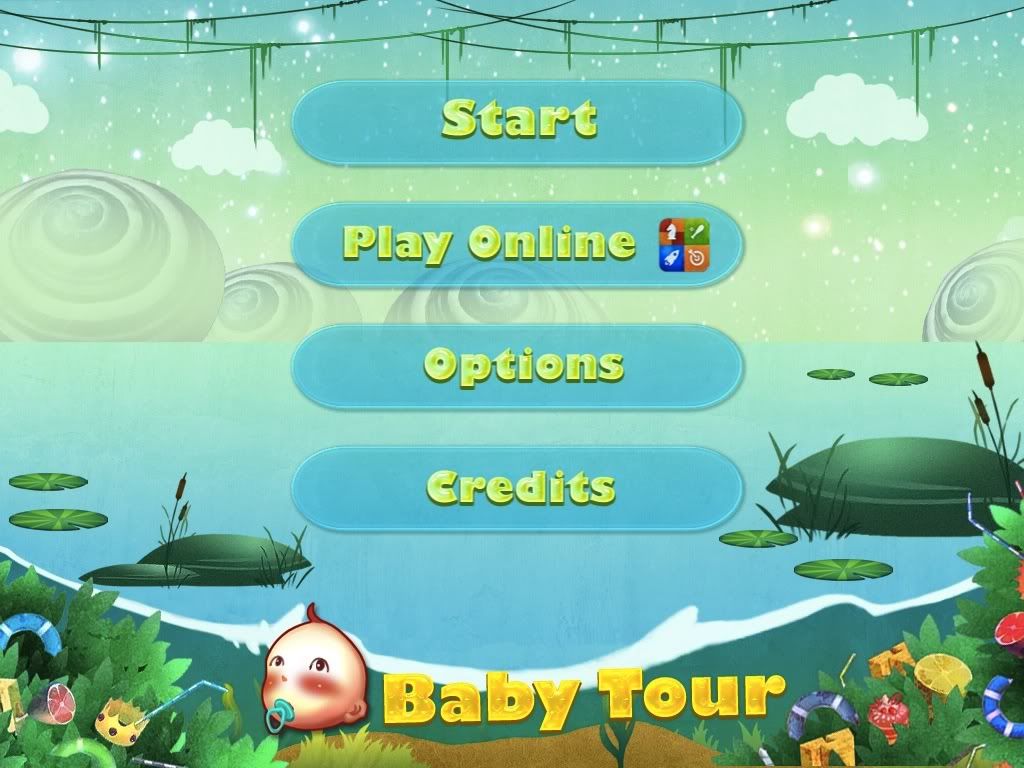 The main menu of Baby Tour. You can see Start Locally, Playing Online, Options and Credits.
Here you can see your steps you covered in game. You can access achievements, leaderboards and so on.
At the same time you can toggle background music and effects.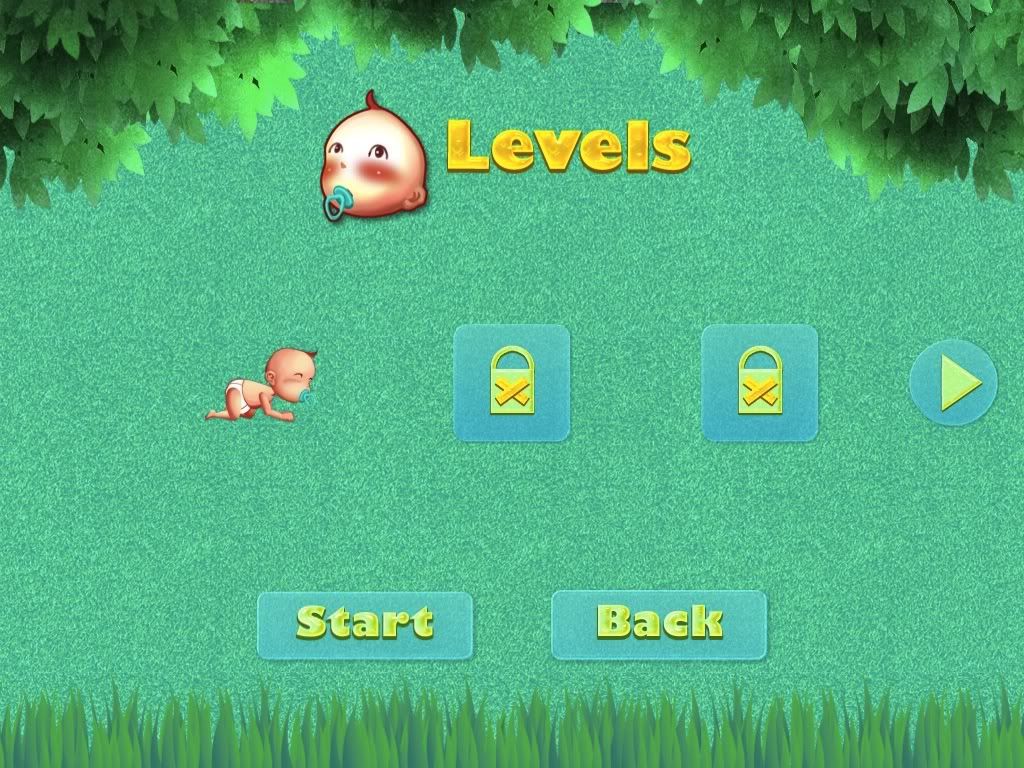 Selected level is displayed as a crawling baby. Unlocked level is shown as a lock. There are 9 level for now and more in the future.
You can play solo. With achievements and leaderboards enabled.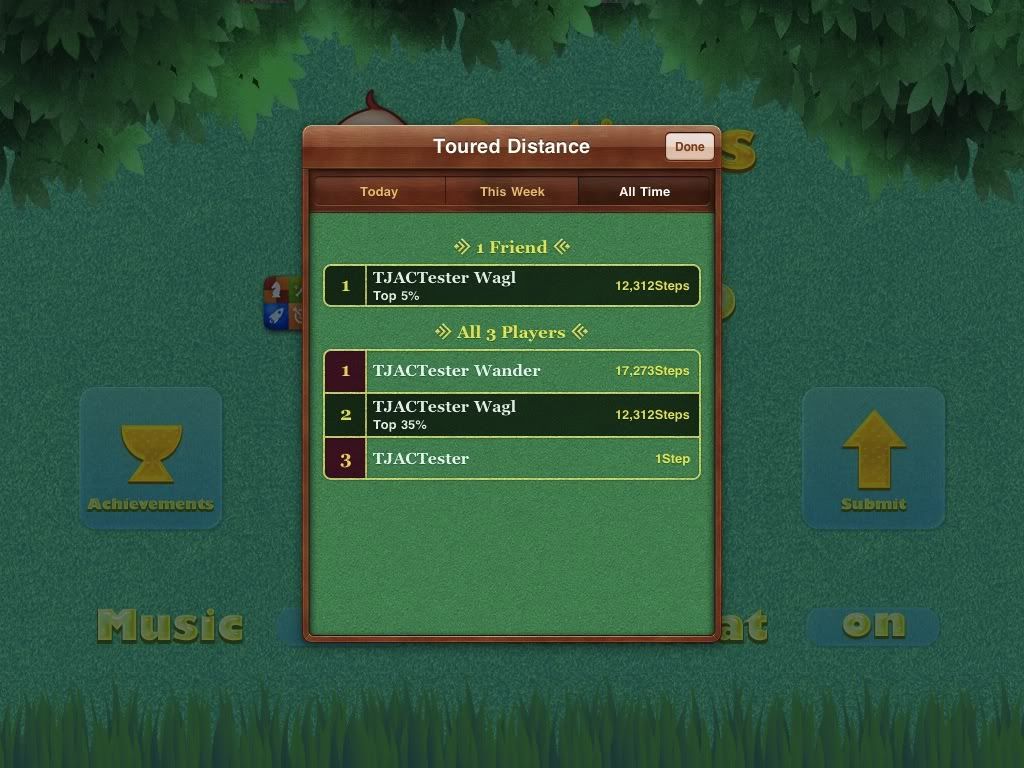 Here you can see the leader boards. You can match you score with guys globally!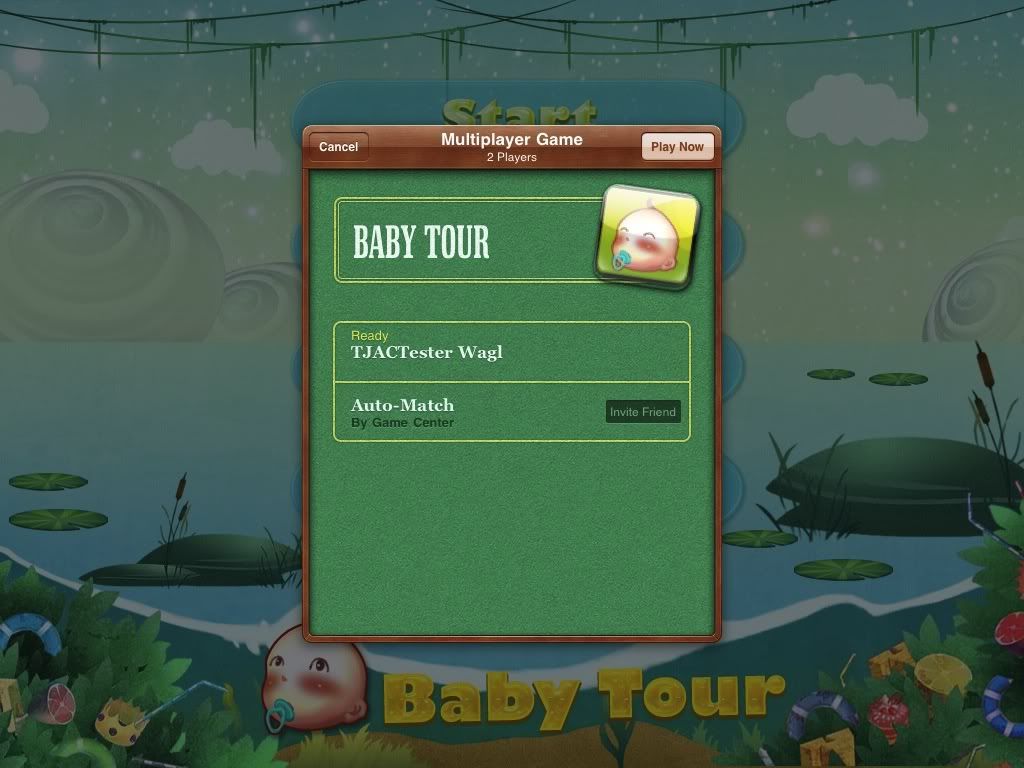 This pic show matching another player via the Game Center feature.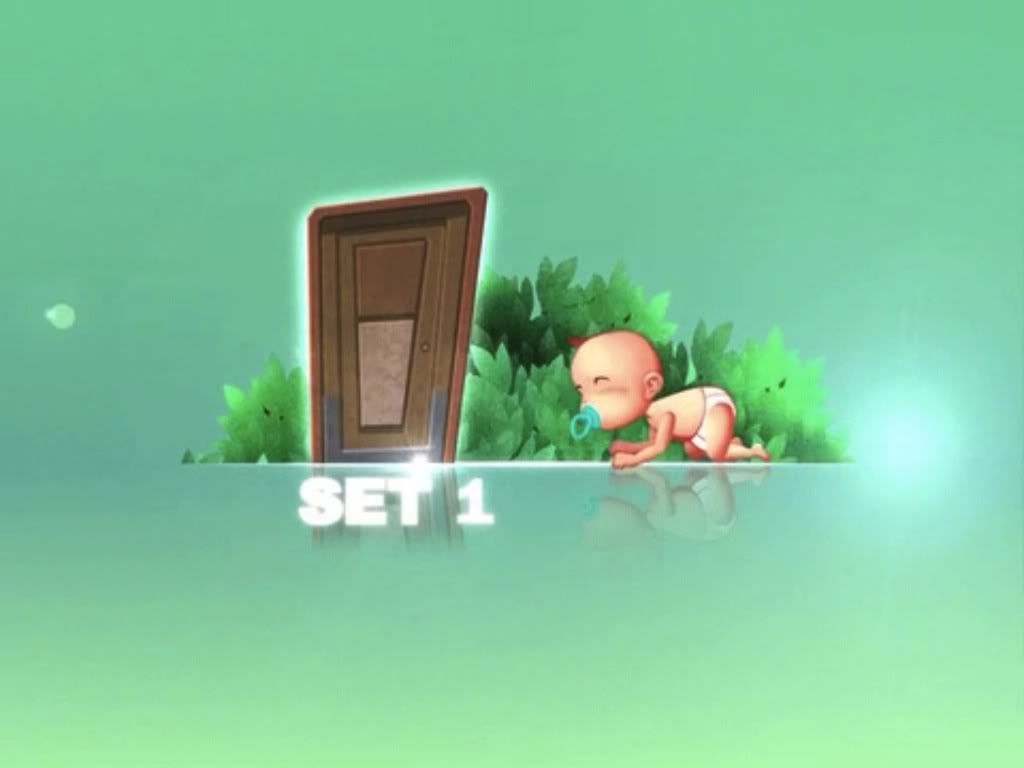 There are 3 sets in this game( more in the future). Different set has different tools and environments.
You can use Game Center to play online and versus with another player.
The pause menu.