Shuffle Arena
2010-01 to 2010-03.
A game on iPhone, using multi-touch, bluetooth, accelerometer technologies. it talks about fights between an alien, a panda and a robot. Players can use different ways to attack and defense.
Contest project, won an Excellent Prize of International Software Contest, Chengdu, China. Team leader of 8 people.
Pictures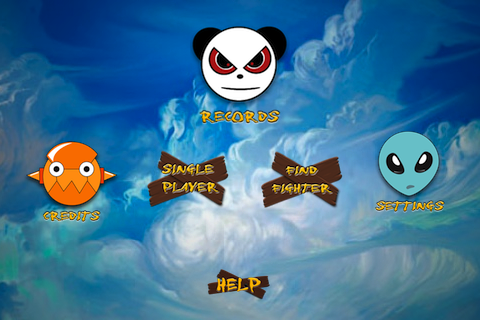 The main menu of Shuffle Arena. You can play alone or use bluetooth to make peer.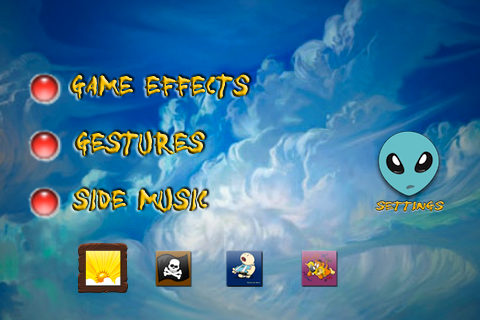 Settings. Set the background music, the control style and tune the volumn.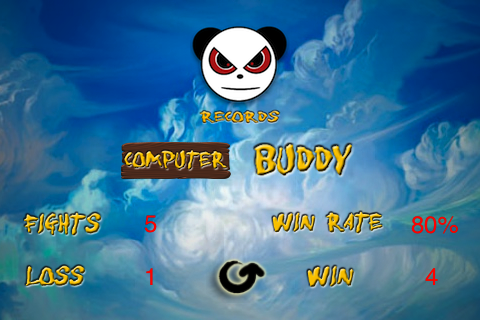 Records. Record your fighting history.
Credits.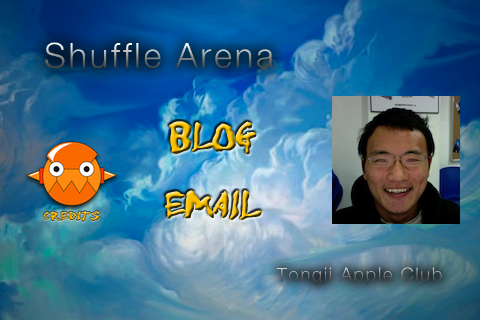 Credits. That's me!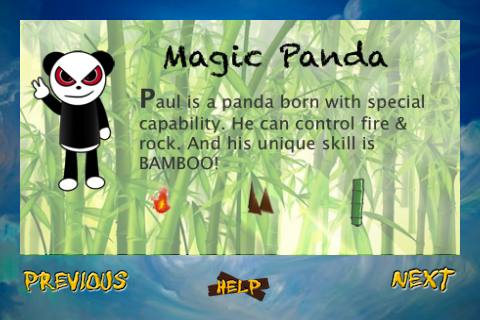 Help page.
Role and background selecting page.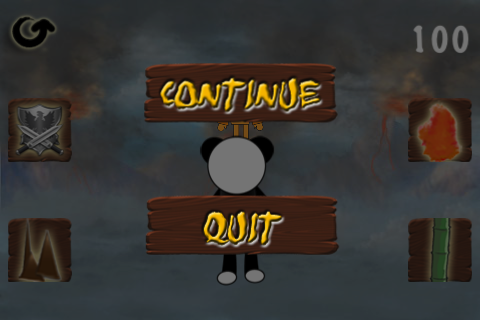 Pause view.