iDMBPlus
2010-07 to 2011-09.
This iPhone app makes mobile TV available for iOS devices. It connect the signals in the air to a client which your iPhone make peer with, the you can watch the TV.
Already in business running in Korea. Planning entering China market. A product of Permian Company.
I'm the UI developer of it as a part-time job.
Pictures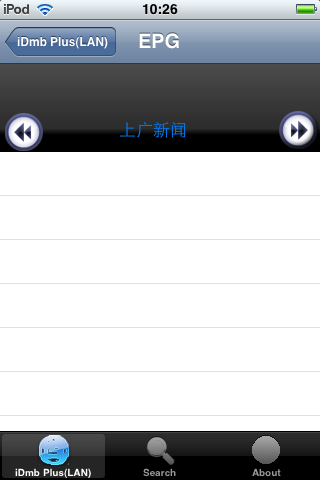 Channel view, EPG of a chennel.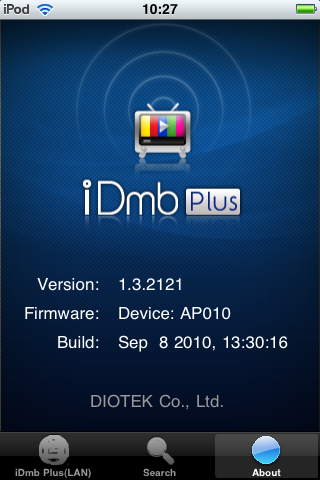 About page.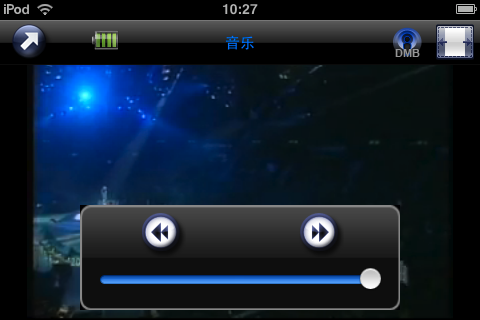 Playing TV, landscape.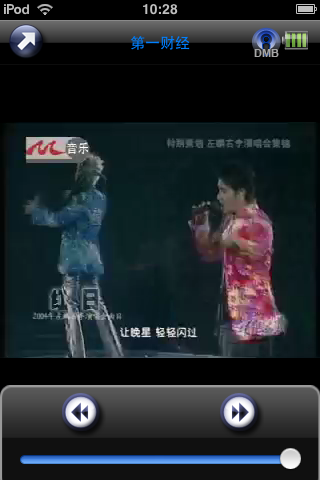 Playing TV, protrait.