GLook
2010-05.
I referred to the documentation of FAT 12/16 and finished a simulator of FAT with file creating, opening, editing by myself.
It's course project and I did it all on my own. I'm proud of this application.
Pictures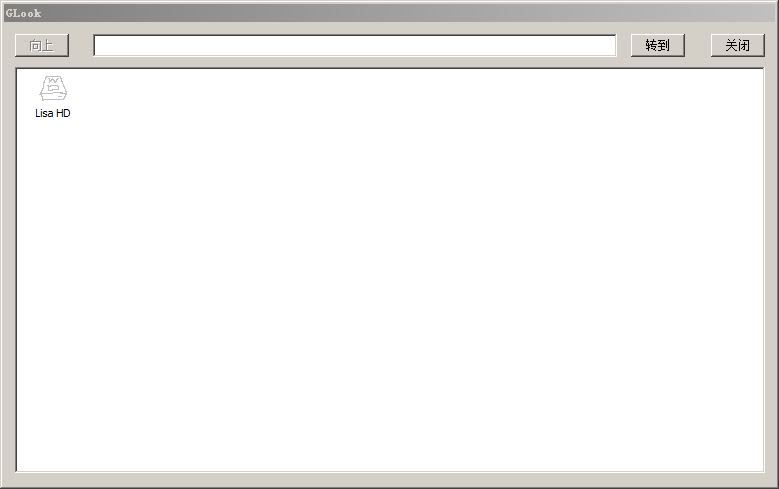 Root of GLook, the "LisaHD".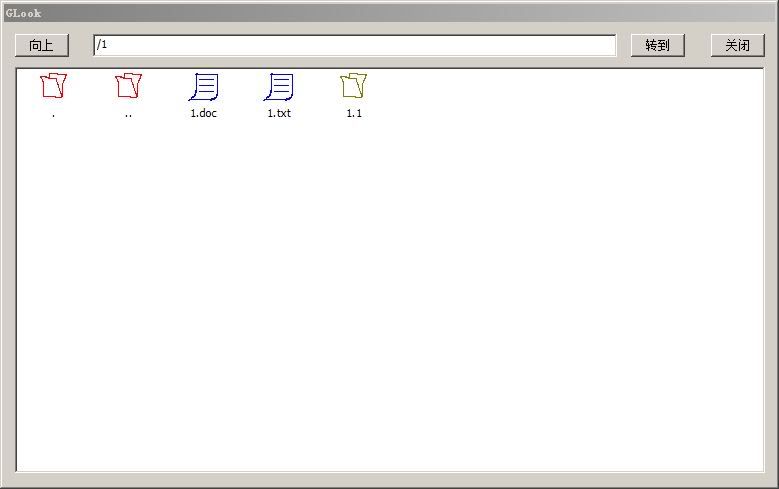 Different folders.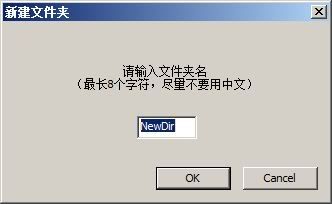 Create a folder.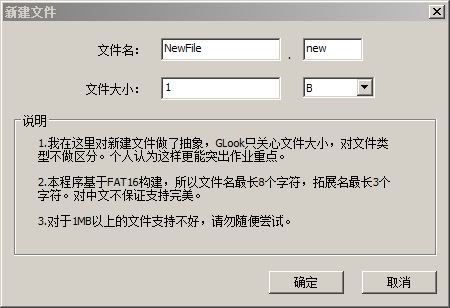 Create a file.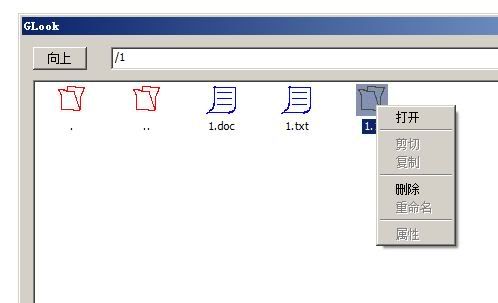 Right click context menu.

The virtual disk besides the application.